Results Days Information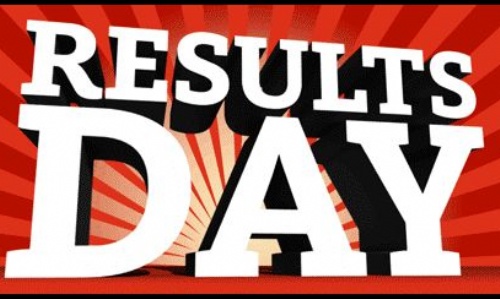 A level/L3 qualifications ~ Thursday 17th August 2023 ~ 9am - 11am
GCSE/L1/2 qualifications ~ Thursday 24th August 2023~ 9am - 11am
On results days, you will be able to collect a provisional Statement of Results from the theatre between the hours of 9 am and 11 am. There will be teachers on hand to discuss your results with you and to answer any questions that you have about your results.
Please be advised that we do not send results out by email or post. If you are unable to collect your results in person, you can nominate someone to collect them on your behalf by completing a 'third party collection form'.
Certificates are normally available from November.