Breakfast club!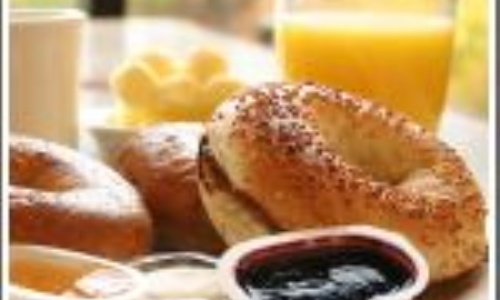 We warmly welcome students to start the day the right way at our Breakfast Club from 8am-8.35am!
We are delighted to announce that from Monday 9th October we will be opening the first phase of our free breakfast club. This will run from 8 - 8.35am. Students will need to come through the gate at the side of the Refectory (the community gate) which will be open from 8 -8.15am.
A member of our SLT will be available to welcome and supervise students in the Refectory.