Giving back: Extending beyond the sixth form curriculum ​​​​​​​
We view being part of the sixth form as a privilege and with the rights we give our students comes responsibility. Becoming a well-rounded human being, with sensitivity, understanding, compassion and an ability to serve others is important to us. It also assists our students with time management, as they balance their different commitments. Below are some of the ways we expect our students to give back beyond the sixth form.
Community Service
All students commit an hour per week to help others within school. This could be running a club of some kind, like PE or Drama, doing a break duty, supporting a class of younger students in their favourite subject, helping in the library, doing displays, or anything else they have an idea for.
Tutor Support
Once a week all students support a form tutor lower down the school; Year 12s go to Year 7 and 8 and help with target setting; Year 13s go to Year 9, 10 and 11 and support with homework, revision, mentoring, options and progression.
Core PE
Every Friday period 5, all students are expected to participate in core physical education activities. With a range of staff available, students lead the activities and have the option to choose from a range of sports or physical activities including football at our Goals facility, basketball, tennis, netball, gym or even going for a walk!
Personal Development
As part of the wider curriculum, all sixth form students have a fortnightly personal development lesson. These sessions cover a wide range of topics and have seen numerous keynote speakers from local politicians, business owners and charities. Sessions already booked for the 2023-24 personal development cycle include:
Blood, Organ and Stem Cell donation
Holocaust Memorial Day – A talk from a Holocaust Survivor
Drive Safe – 2Fast2Soon
Sexual Health Nurses – Understanding sexual health and safe sex
Counselling support – What our school has to offer and signposting available support
Local business owner 'The Good Loaf' for International Women's Day
University of Coventry – Student Finance
Northampton Guardians – How to be safe on a night out
'My Great First Job' Dale Willis – Personal Branding: Understanding how to sell yourself in an application/personal statement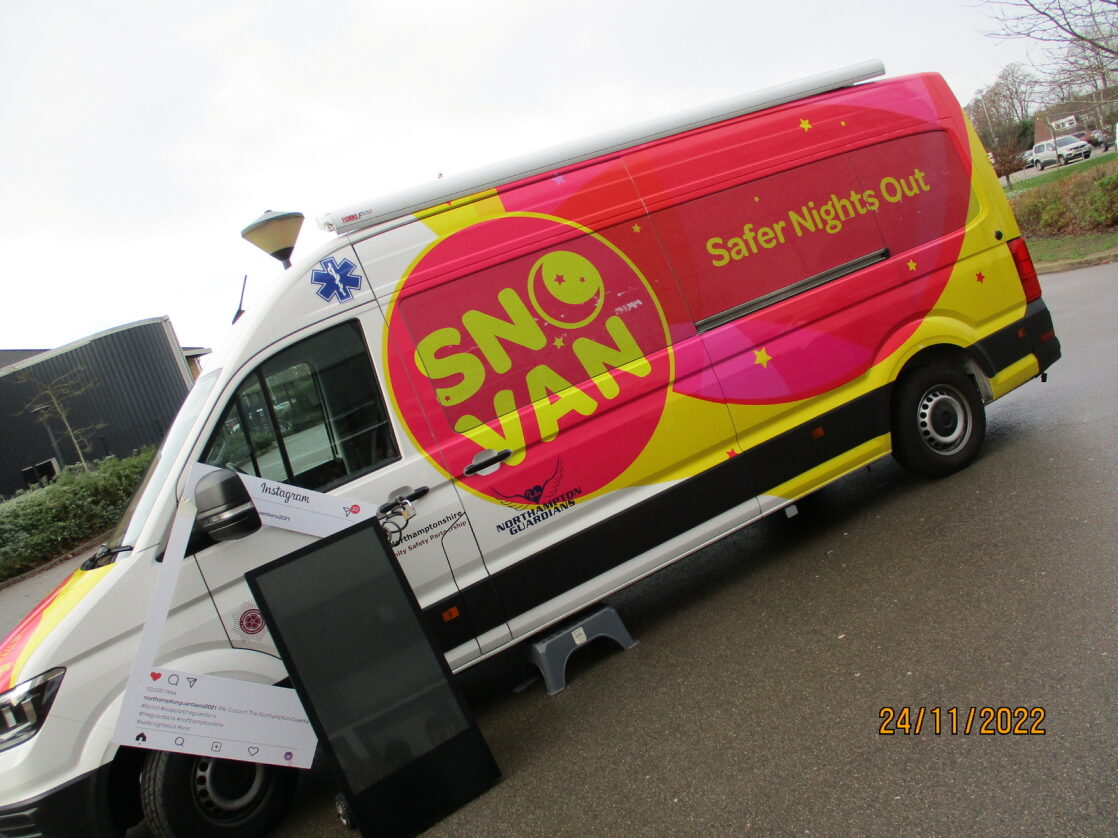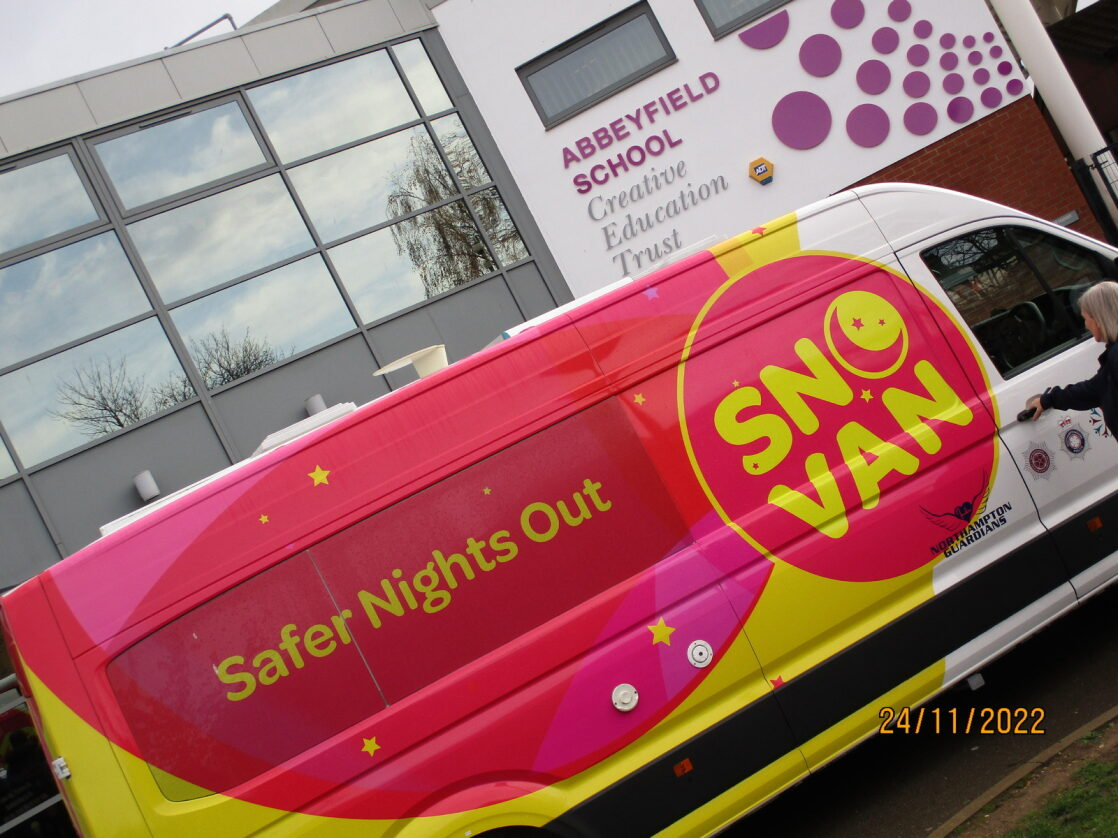 Lunch and Learns
Following on from our successful business breakfasts from last year, this year sees the introduction of lunch and learns. Numerous employers from a range of industries will meet with interested students to discuss their careers. Previous careers have included:
Mental Health Nurse (NHS)
Entertainment/Media/Comedy
Medicine/surgery
Physiotherapy
Solicitors/Law